Shop Religious Vestments and Apparel Online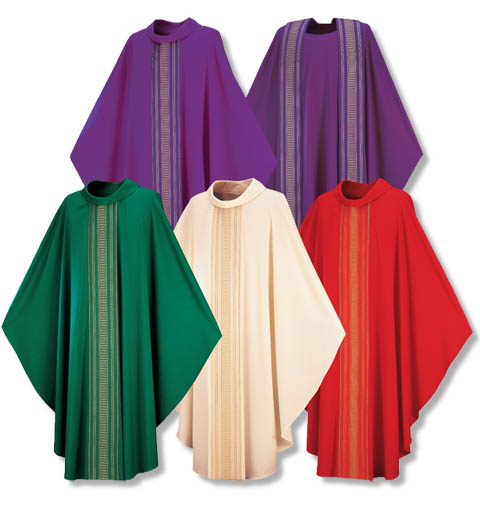 T.H. Stemper Co. carries faith-based apparel for every occasion. Our religious clothing store has:
High-Quality Vestments and Religious Apparel in Every Color
We sell amices, albs, stoles, chasubles and cinctures. Shop T.H. Stemper Co. for Catholic vestments, Anglican vestments, Orthodox vestments, Methodist vestments, Lutheran vestments and more. For custom chasubles, use our "Build Your Own Chasuble" service.
Clergy Shirts and Collars for Sale In-Store and Online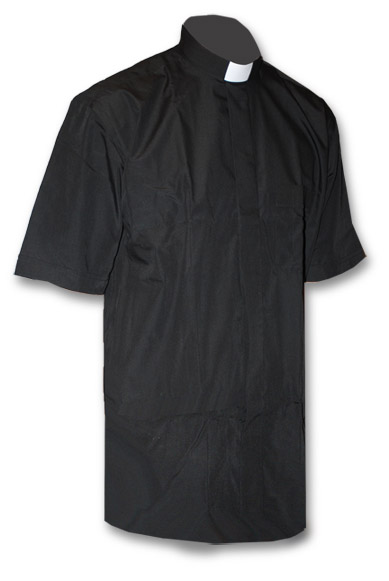 T.H. Stemper Co. partners with brands including RJ Toomey (Roomey Toomey) and Stadelmaier Torino to bring you breathable, comfortable and sharp-looking clergy shirts in cotton and polyester.
Milwaukee's Go-To Store for Christian, Catholic and Orthodox Apparel and Supplies
Priests, pastors, deacons and active parish members from Milwaukee and across the world find their religious apparel and supplies at T.H. Stemper Co. Our church apparel store has clothing and accessories for all occasions and everyday wear.
Shop our extensive variety of religious apparel and vestments + shop our full inventory of church supplies and religious gifts. Everything you need for your church is right here at Stemper's.