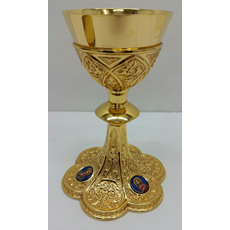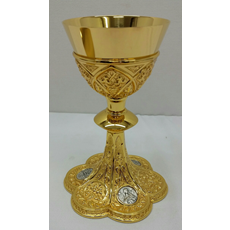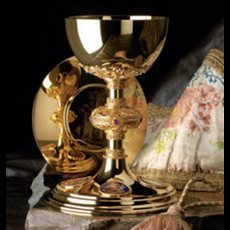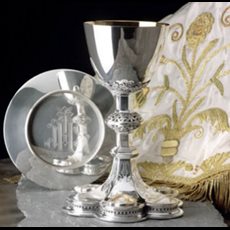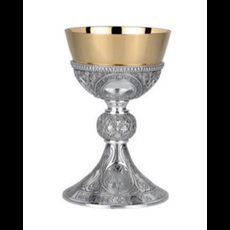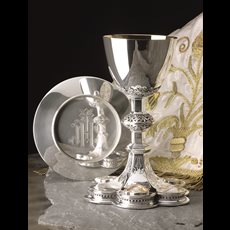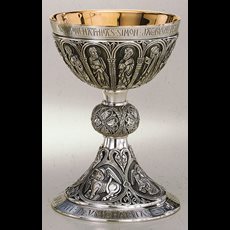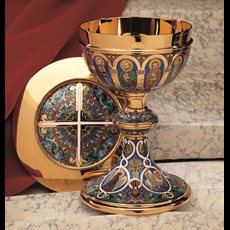 Shop Sterling Communion Cups Online
Communion is one of the most important sacraments or ordinances of Christian churches. Celebrate in style with sterling cup chalices designed to last your church for decades. Shop T.H. Stemper for new sterling cup chalices.
Communion sets may include:
Chalice – a cup for holding wine
Paten – a plate for holding bread
Ciborium – a covered cup for holding the Eucharist
Common Materials for Communion Cup Chalices
Other chalice materials you can choose from:
We also restore antique chalices in need of dent repair, replating, and general cleanup.