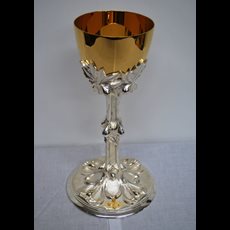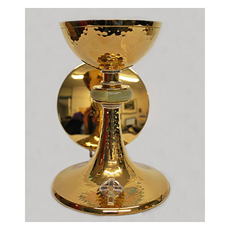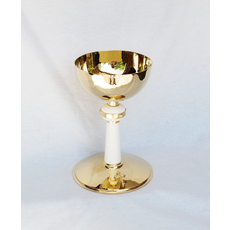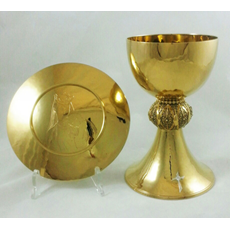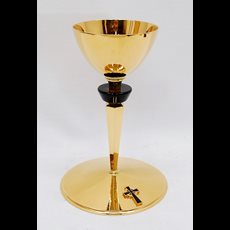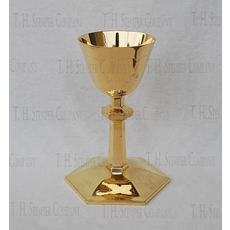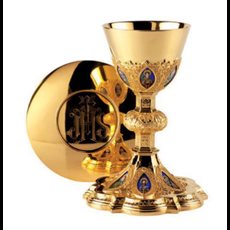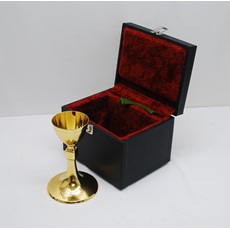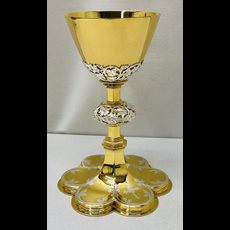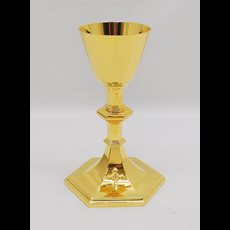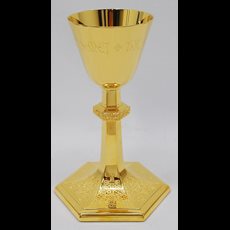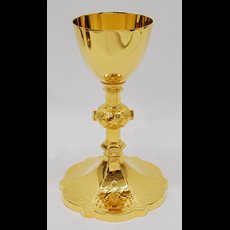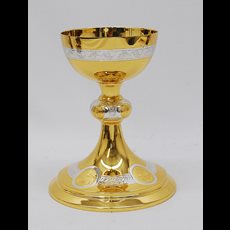 Shop Sterling Silver Communion Chalices Online
Christian churches use chalices to serve sacramental wine during Communion. Since the chalice will hold the Blood of Christ, it needs to be made of a worthy material. T. H. Stemper offers a wide array of beautiful sterling silver chalices for the Celebration of the Eucharist. Silver is both beautiful and long-lasting.
Communion ware sets from T.H. Stemper may include:
Chalice – a cup for holding wine
Paten – a plate for holding bread
Ciborium – a covered cup for holding the Eucharist
Materials for Communion Chalices
Other chalice materials you can choose from:
We also restore antique chalices in need of dent repair, replating, and general cleanup.