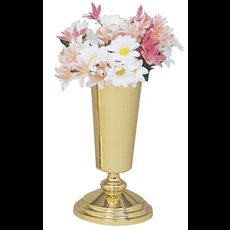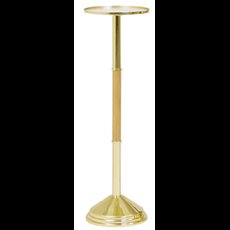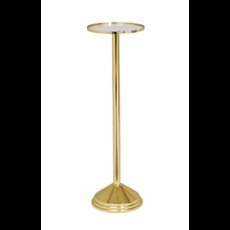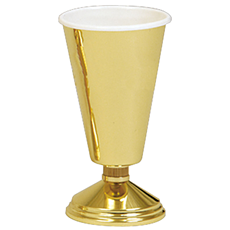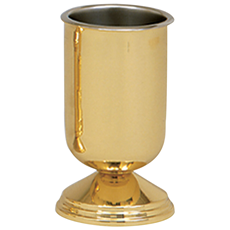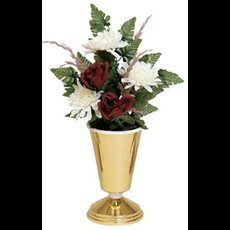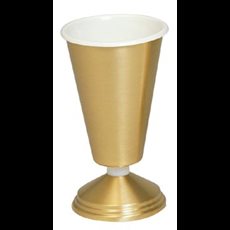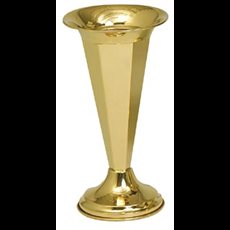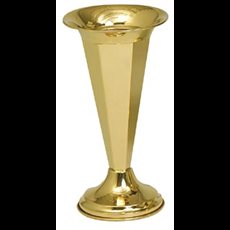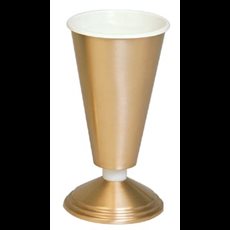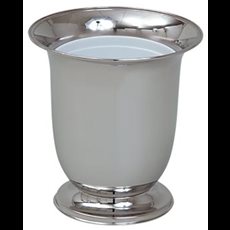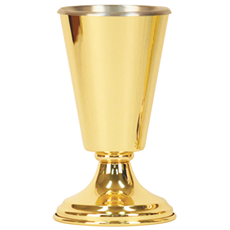 Shop Church Flower Stands and Vases for the Best Value in Quality Church Supplies
Envelop church flower arrangements in a beautiful vase or flower stand from T. H. Stemper. We provide the most modestly priced flower vases, stands and vase liners, specifically designed for church display. Our selection of vases and flower stands come in both bronze and brass, ensuring superior quality, durability and beauty. Whether you need flower stands for weddings, funerals, rite of passage ceremonies, or for special religious holidays and church processions, T. H. Stemper is your best resource for all your church supply needs. Proudly display each floral arrangement with decorative church flower stands and sturdy vase liners from T. H. Stemper. We provide the fairest prices on church supplies, religious gifts, clergy apparel, and all other religious products to give our customers the very best value.
Buy flower stands, flower vases and vase liners below or shop our complete line of church appointments for sale online.