Shop for Religious Vintage Crosses and Crucifixes
Crosses have been used as a symbol for Christianity dating back to the fourth century. Catholic, Anglican, Lutheran & Eastern Orthodox churches observe the cross as a sign of Jesus's love and sacrifice. Selecting the right cross or crucifix to adorn your home, school, property, or church is an intimate process. T.H. Stemper Co. is certain that we can provide the perfect vintage cross to meet your needs. Choose from a selection of styles, including: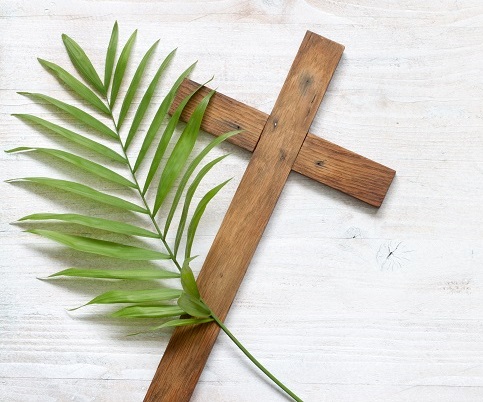 Consignment Crosses and Crucifixes as Sacramental Gifts
T.H. Stemper Co.'s antique crosses make the perfect gift for your loved ones experiencing a religious sacrament, including baptism, first communion, confirmation, or marriage. Our online church supply offers a variety of crosses to choose from, including:
Our crosses come in different sizes, styles and materials to suit your specific religious décor needs.
Other Pre-Owned Statuary and Art Available
T.H. Stemper Co. offers a diverse selection of other religious memorabilia to enrich your home. Our collection of decorative statues includes both indoor and outdoor garden statuary. Station of the Cross statuary is available to you in a range of designs. Shop our antiques, last suppers, and Stations of the Cross. Find the religious statuary to meet your specific needs at T.H. Stemper Co.
Contact T.H. Stemper to order our consignment crosses and crucifixes online or shop our entire selection of church supplies or religious gifts.