Church Supplies and Services, Learn More About All We Offer
We're the T. H. Stemper Company. We've been an industry leader in church supplies, religious gifts and much more for over one hundred years. Our grandfather founded the business in 1911, and he built the business by believing in quality, service and value, and today, over a century later we still do…
Watch our videos below or check out our YouTube Church Supplies page to learn more about our Milwaukee Church Supply company, our history and the exceptional custom church supply services we provide. Please note videos may require Adobe Flash Player. If a plug-in is not found, you will be prompted to install it.
Shop our full selection of religious gifts and church goods for sale, or contact our church supply office online or by calling 414-744-3610 or 1-800-686-3610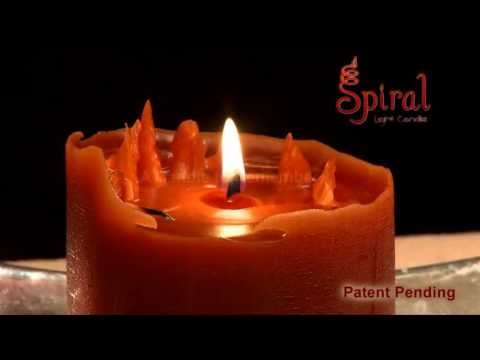 Spiral Light Candle Demonstration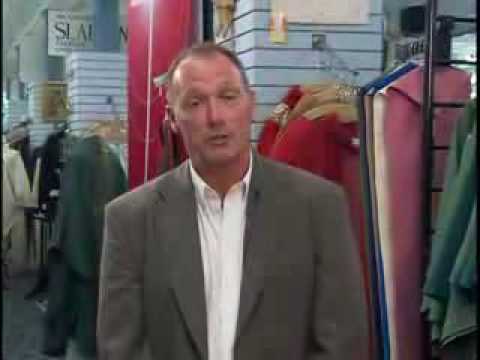 Welcome to T.H. Stemper Co.